Nov 23, 2022 08:59 PM Central
Tonya Danee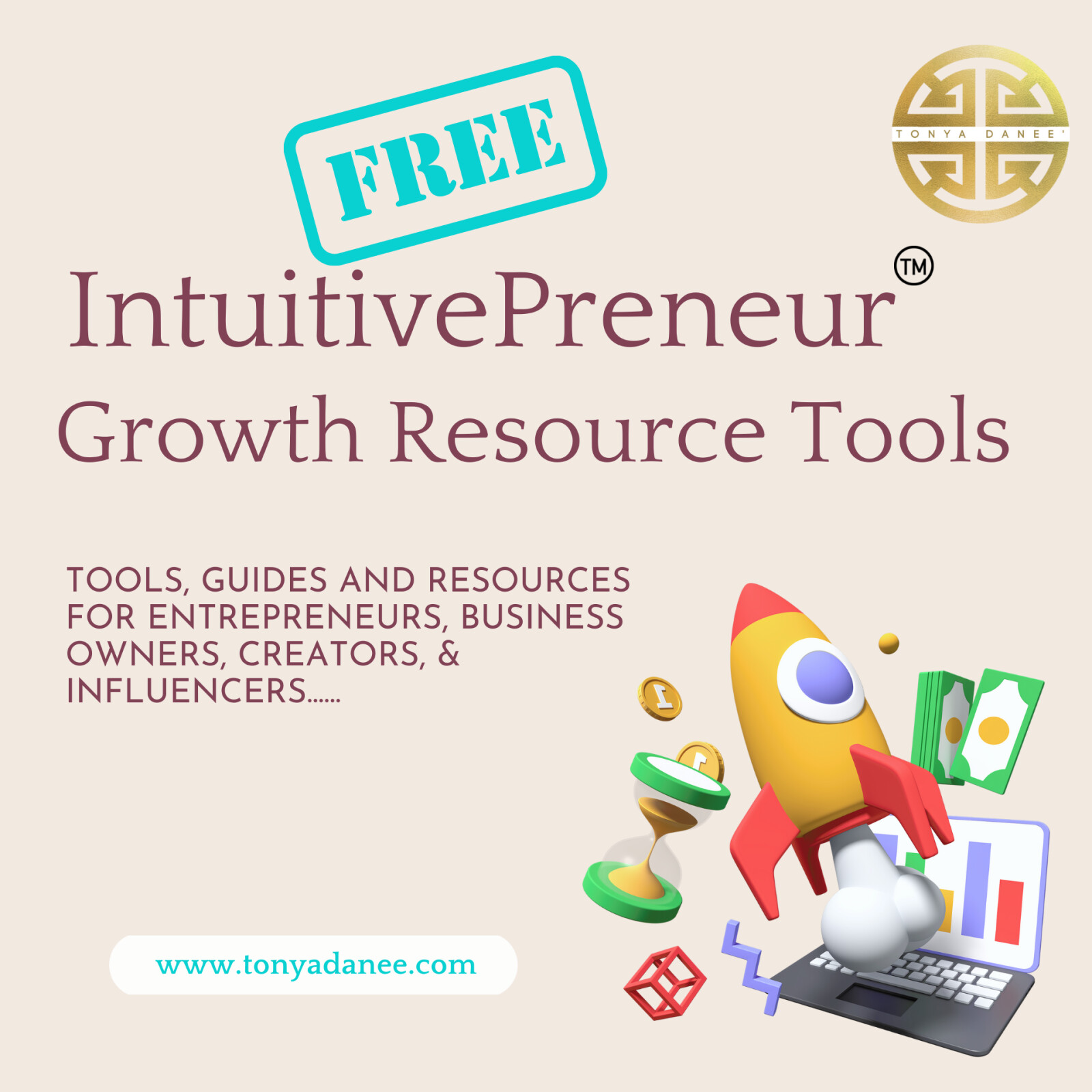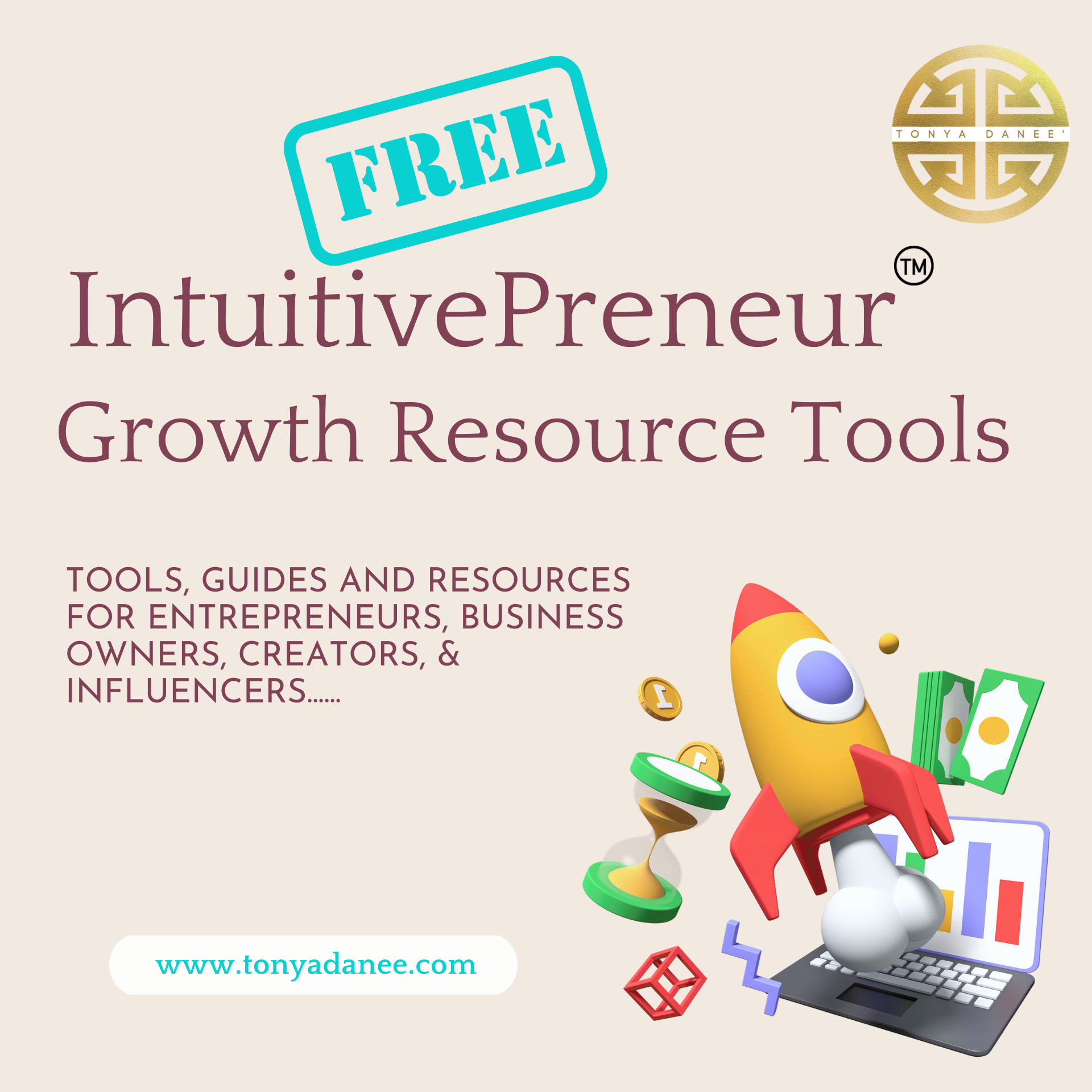 Business Tools are essential in maintaining and scaling your business. You can go broke fast as a new entrepreneur. Here are 6 free tools to help you get started and even grow a sizable business, while preserving your funding for what really matters.
The below are essentials you should have, no matter what service or products you are marketing.
1. Virtual Business #
A business phone number provides more than a direct line to your company. It also demonstrates your local, national and international presence. Even if the vast majority of your customers are unlikely to call, the simple existence of a phone number presents a level of credibility that customers desire.
2. Calendar
The first benefit of your online booking calendar, is that it can help you stay organized and on task.
An appointment scheduling allows you to open new windows to nurture client bonds. By making it easy for your customers to contact you & schedule on their own, based on your availability.
3. Conference #
The most important advantage of teleconferencing is time-saving. Teleconferencing

encourages communication between you, your client, & your team. Client Benefits- A direct dial-in #/recorded calls you can keep for training or send to the client.
4. Website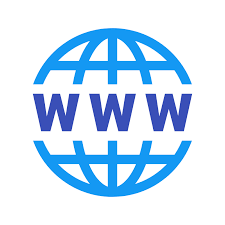 Credibility. One of the main reasons you should have a website for your business is to increase your organization's credibility
. Although you are provided with a free affiliate link to send your clients individually, y
ou can develop an online presence
which showcases your services in one main place.
5. Website+CRM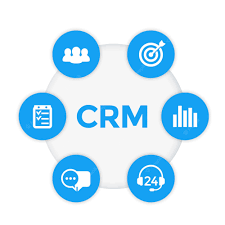 Customer relationship management (CRM) is a technology for managing all your company's relationships and interactions with customers and potential customers . The goal is simple: Improve business relationships. A CRM system helps companies stay connected to customers, streamline processes, and improve profitability.
6. BONUS Affiliate Partner Program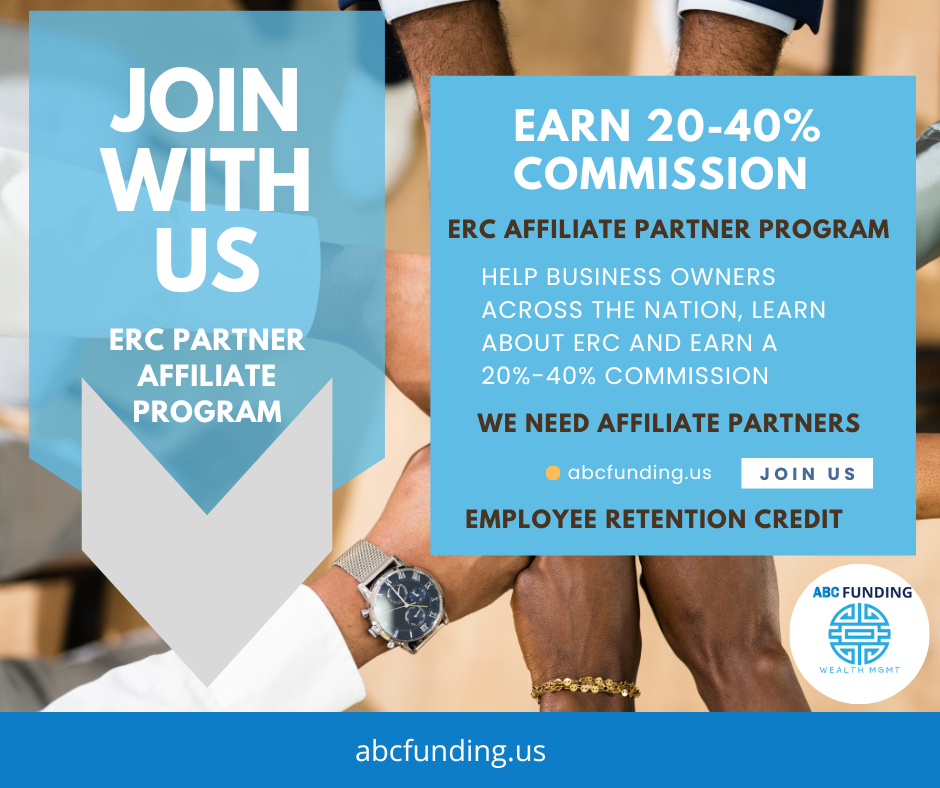 Add an Affiliate Program to your Services and Help Small Businesses that were open during Covid! This is for sure, a Wealth Mindset Tool." You can earn up to 40% commission on EACH business you help!
Give us feedback and let us know if you've found these tools helpful.
"Thank you for taking the time to read this post on Tonya Danee's blog. We hope that this has inspired you to take a step closer to living an Authentically Aligned life. If you enjoyed this post, be sure to share it with your friends and leave a comment below to let us know your thoughts. For more resources, tips, and guidance on self-discovery and personal growth, be sure to check out the rest of our blog and sign up for our newsletter. Together, let's create a life that is full of abundance, prosperity, and happiness. See you on the next post!
Whether You Participate Or Not, Life Is Still Happening!- Tonya Danee'