Jan 10, 2023 03:23 AM Central
Tonya Danee
Benefits of "Authentically Aligned Masterclass"
Are you looking for a way to take your career to the next level? Do you want to create a life that is both meaningful and successful? If so, then the Authentically Aligned Masterclass may be exactly what you need. This comprehensive program combines the latest in personal development and professional growth with a unique focus on alignment and authenticity.
1. Learn to recognize and access your authentic self: During the masterclass, you will be guided through various exercises and activities that help you to identify and access your true, authentic self and gain clarity on your purpose.
2. Gain clarity on your goals and aspirations: During the masterclass, you will be able to gain clarity and focus on your goals and aspirations by exploring your values, strengths, and weaknesses.
3. Develop your self-leadership skills: You will learn the skills necessary to become an effective self-leader, such as how to set and reach goals, manage your emotions, and make decisions.
4. Build relationships with other like-minded individuals: You will have the opportunity to meet and network with other people who share similar values and beliefs, which can lead to a powerful support system.
5. Develop a personal action plan: You will be able to create a personalized action plan that will help you to stay on track and move towards your goals.
The Authentically Aligned Masterclass is perfect for anyone looking to make a positive change in their life, whether it's to start a new business, pursue a new career, or simply make better decisions. With the help of experienced coaches and mentors, you'll develop the skills and strategies you need to create a life that is both meaningful and successful.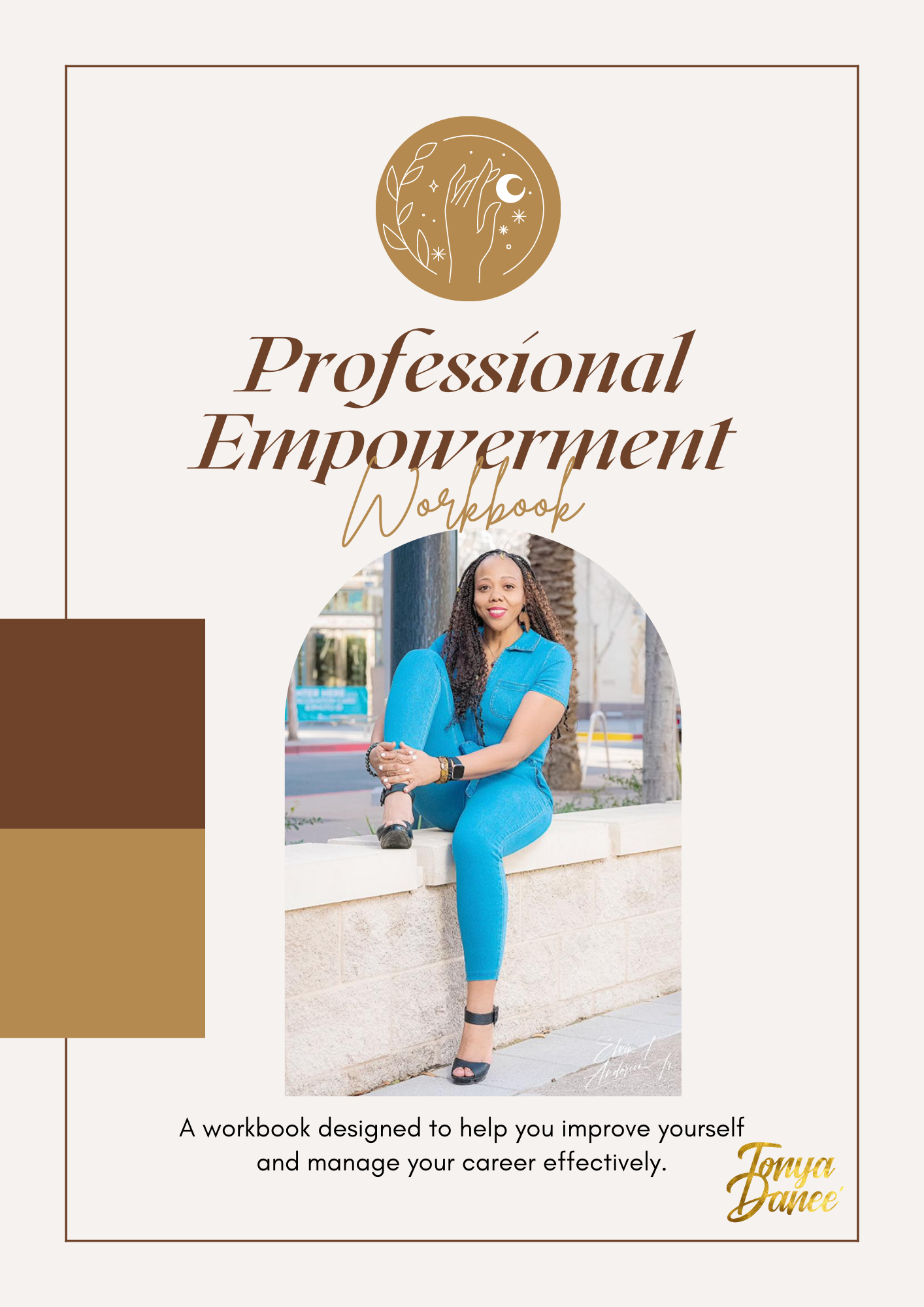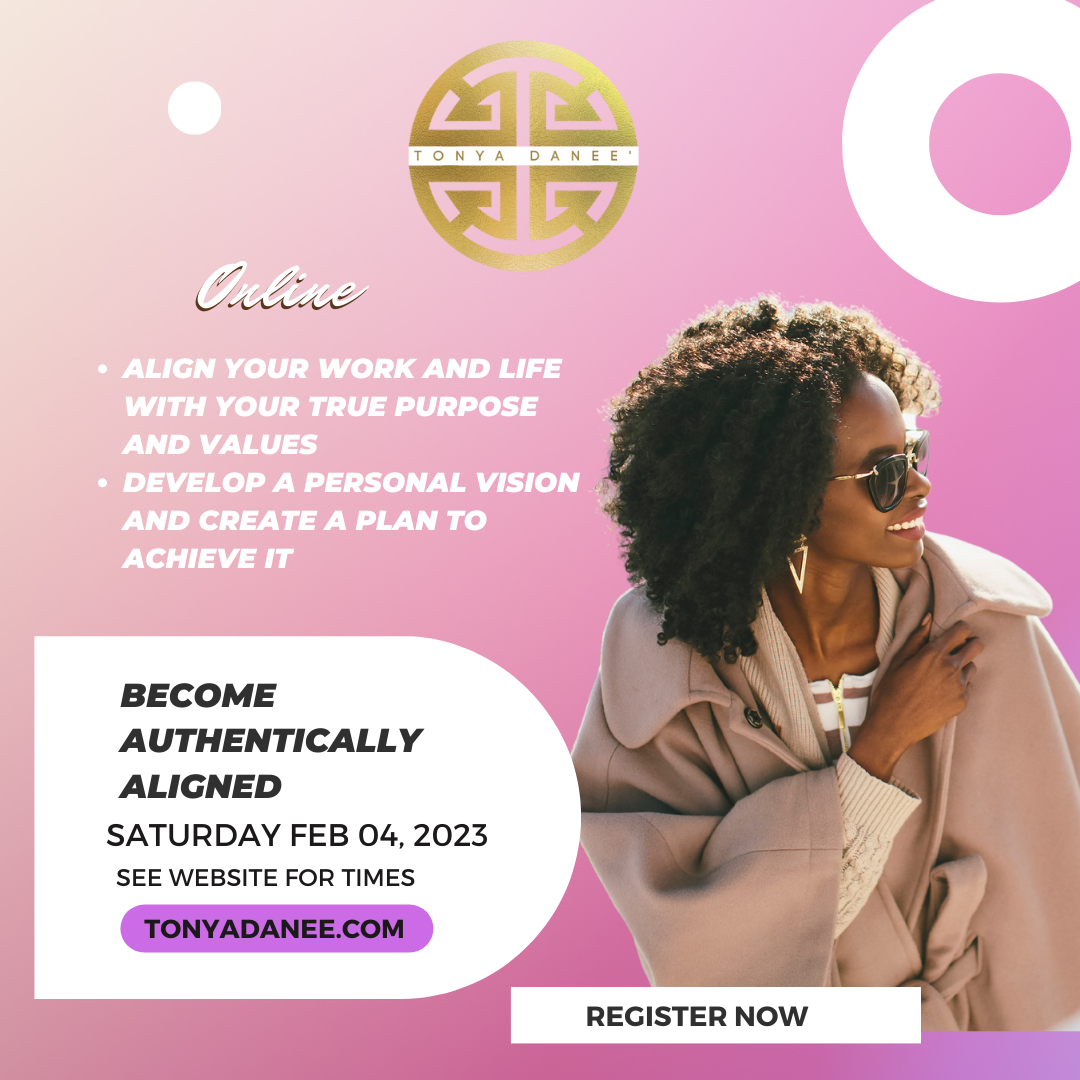 "Thank you for taking the time to read this post on Tonya Danee's blog. We hope that this has inspired you to take a step closer to living an Authentically Aligned life. If you enjoyed this post, be sure to share it with your friends and leave a comment below to let us know your thoughts. For more resources, tips, and guidance on self-discovery and personal growth, be sure to check out the rest of our blog and sign up for our newsletter. Together, let's create a life that is full of abundance, prosperity, and happiness. See you on the next post!
Whether You Participate Or Not, Life Is Still Happening!- Tonya Danee'