Jan 12, 2023 03:03 PM Central
Tonya Danee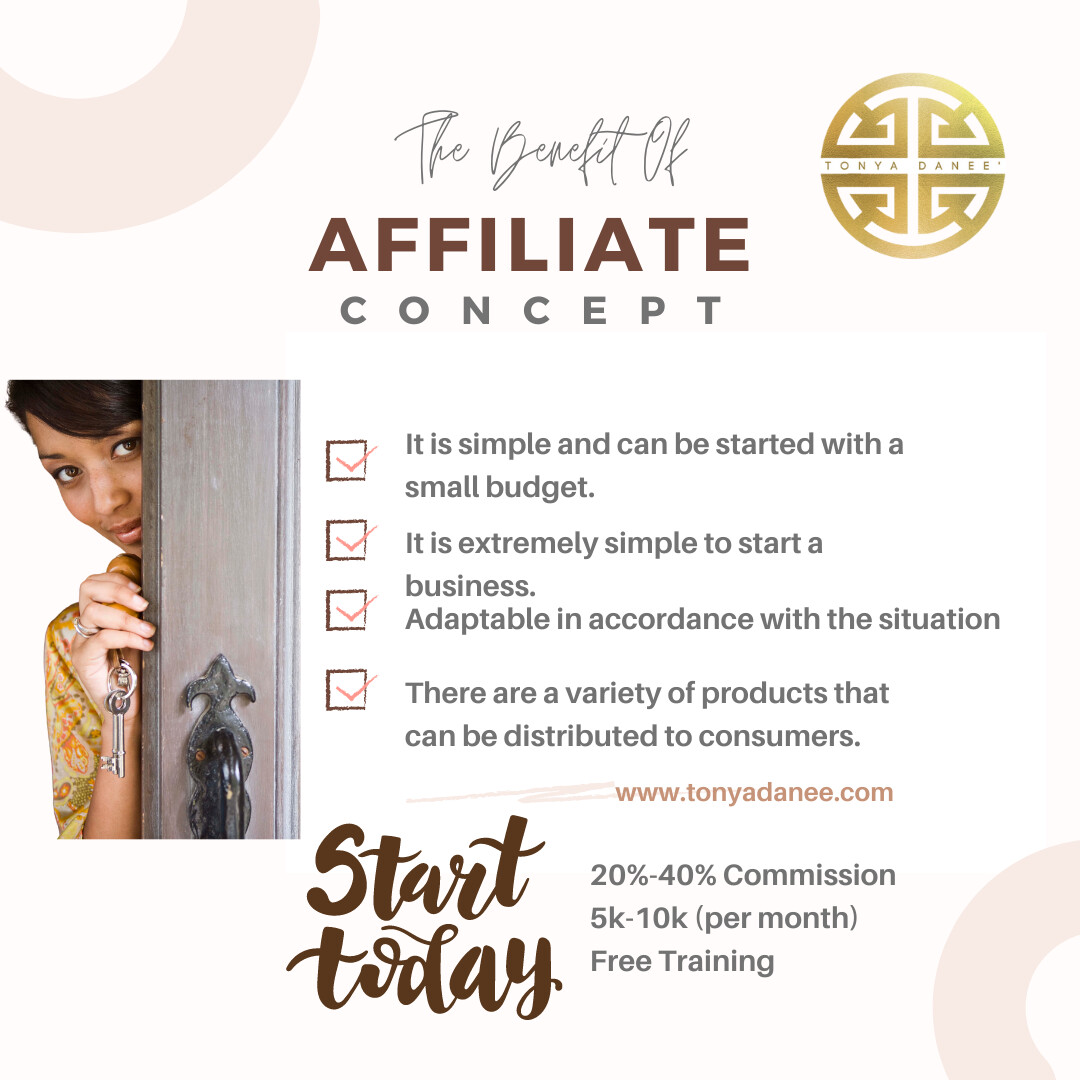 Affiliate programs are a great way to make money online. However, selecting the right affiliate program can be tricky. With so many programs available, it can be difficult to decide which one is best for you. Here are a few tips to help you select the right affiliate program.
1. Research the Program: Take some time to research the program you are considering. Find out what kind of commission they offer, what products they promote, and if they have any restrictions. You also want to find out if they have a good reputation, what kind of support they offer, and if they have a good track record of paying out commissions on time.
2. Choose Products That Match Your Audience: When selecting an affiliate program, make sure you choose products that match your audience. This will help you to promote the products more easily and effectively. If you have an audience that is interested in health and wellness, for example, you may want to look for an affiliate program that offers health and wellness products.
3. Consider the Payment Structure: Different affiliate programs offer different payment structures. Some pay commissions on a per-sale basis, while others offer a percentage of each sale. It's important to find out what kind of payment structure the program offers so that you can determine if it's a good fit for you.
4. Look for Programs With Good Support: The support a program offers is an important factor to consider when selecting an affiliate program. Make sure the program you choose provides good customer support and has a team available to answer any questions you might have.
5. Choose a Program With a Good Reputation: It's important to choose an affiliate program that has a good reputation. Look for programs that have been around for a while and have a good track record. Avoid programs that are new or have a lot of negative reviews.
By following these tips, you should be able to find the right affiliate program for you. Take your time to do your research and make sure you choose a program that fits your needs. Good luck!
Join our FREE Affiliate Partner Program
Earn 20-40% commission by helping small businesses!

"Thank you for taking the time to read this post on Tonya Danee's blog. We hope that this has inspired you to take a step closer to living an Authentically Aligned life. If you enjoyed this post, be sure to share it with your friends and leave a comment below to let us know your thoughts. For more resources, tips, and guidance on self-discovery and personal growth, be sure to check out the rest of our blog and sign up for our newsletter. Together, let's create a life that is full of abundance, prosperity, and happiness. See you on the next post!
Whether You Participate Or Not, Life Is Still Happening!- Tonya Danee'