Jan 30, 2023 11:02 AM Central
Tonya Danee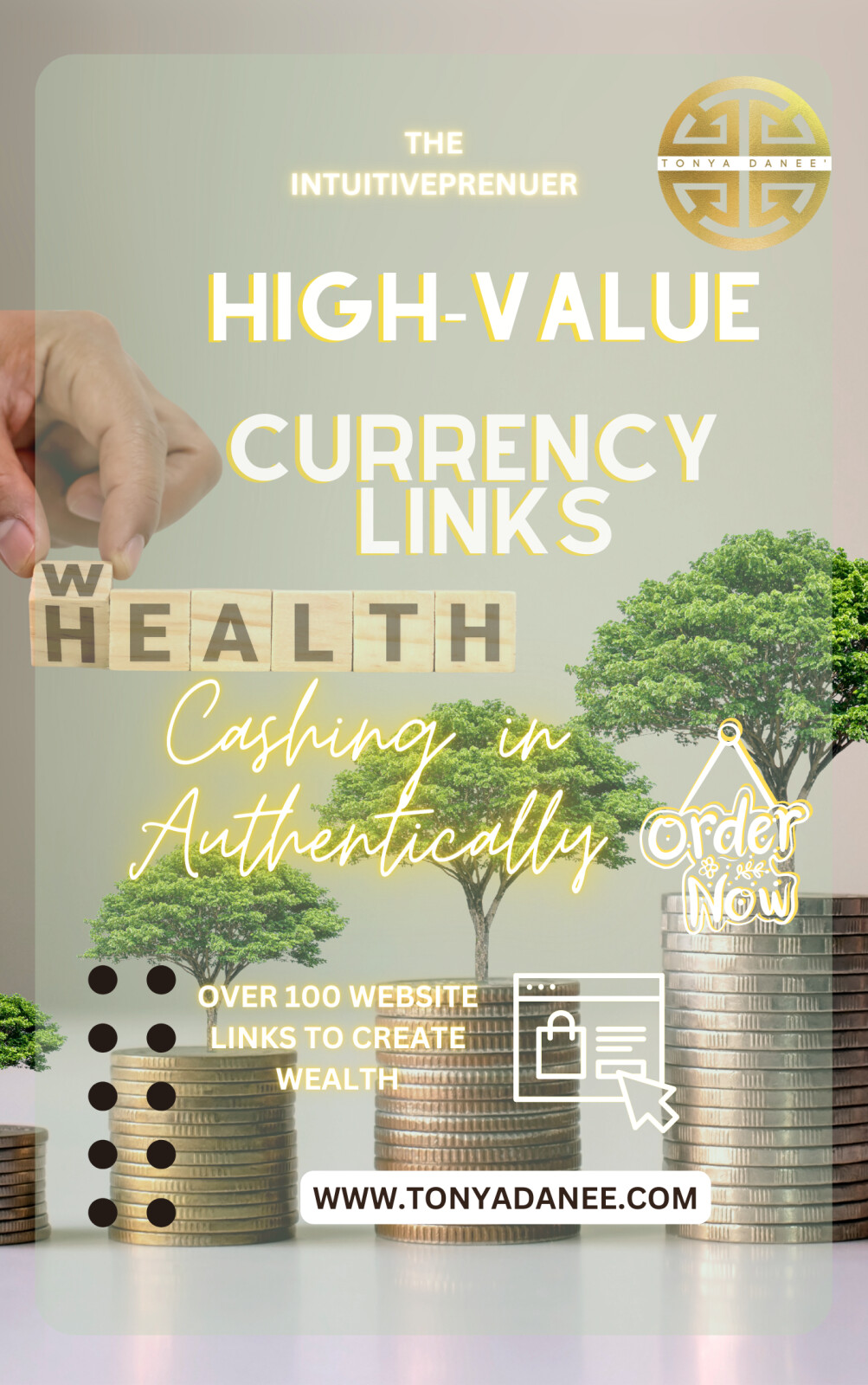 Do you want to know how to build wealth authentically and in alignment? If so, High-Value Currency Links is the best e-guide for you! This e-guide provides links to websites with "High-Value" affiliate programs, apps that make money, personal credit, business credit, and funding. With these resources at your fingertips, you could be earning income in as little as 14-30 days.
CurrencyLinks is an invaluable tool for anyone who wants to take control of their finances and achieve financial freedom.The links are designed to help individuals create sustainable streams of passive income.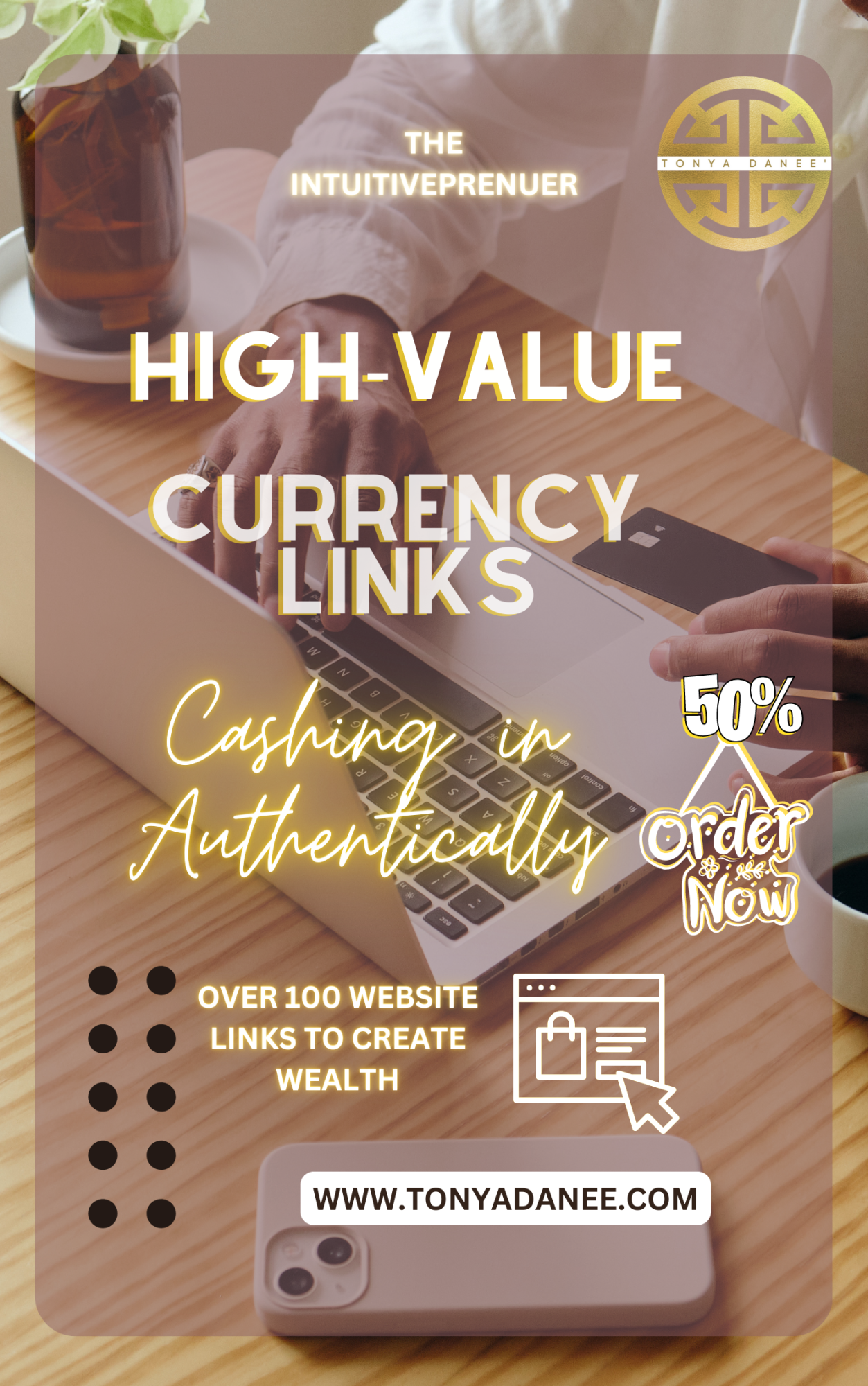 CurrencyLinks are just NOT just about making "quick" money – it offers valuable insight into other aspects that contribute towards building wealth authentically too.
Currency Links provides an array of options when it comes to building wealth. From affiliate partner programs, apps that make money, work from home jobs, personal credit cards, business credit lines and working capital loans – there's something for everyone here!
Additionally, Currency Links provides access to business grants which are a great way for entrepreneurs or small businesses owners to get started on their journey towards success without having any upfront costs associated with them.
The best part about using Currency Links is how easy it is to start seeing results quickly - usually within 30 days after signing up!
Don't wait any longer, order now and get 50% off the regular price!
CLICK HERE!!
"Thank you for taking the time to read this post on Tonya Danee's blog. We hope that this has inspired you to take a step closer to living an Authentically Aligned life. If you enjoyed this post, be sure to share it with your friends and leave a comment below to let us know your thoughts. For more resources, tips, and guidance on self-discovery and personal growth, be sure to check out the rest of our blog and sign up for our newsletter. Together, let's create a life that is full of abundance, prosperity, and happiness. See you on the next post!
Whether You Participate Or Not, Life Is Still Happening!- Tonya Danee'