04/12/2023 02:00 PM Central
Tonya Danee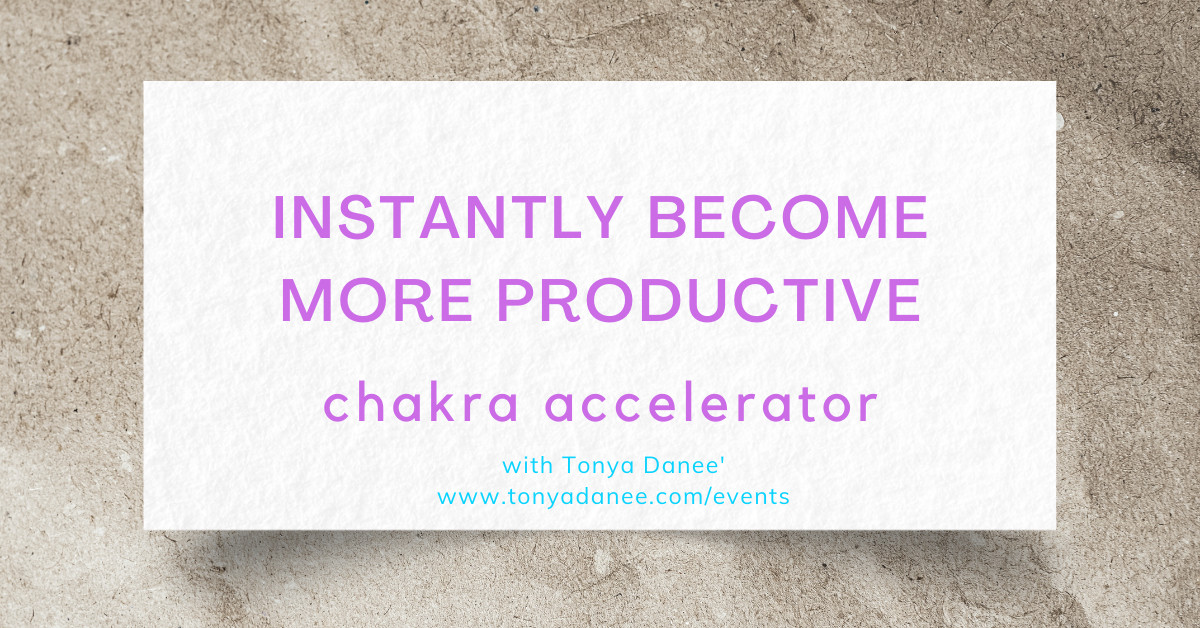 "Harness the Power of Your Chakras with the Chakra Accelerator Program"
If you've ever felt like you're not living up to your full potential, it may be because your chakras are out of balance. The chakras are the energy centers in our body that govern different aspects of our lives, from our physical health to our emotional well-being to our ability to manifest abundance and success.
If your chakras are blocked or out of alignment, you may experience feelings of anxiety, stress, and lack of motivation. You may find it difficult to achieve your goals and live the life you desire. But with the Chakra Accelerator Program, you can learn how to harness the power of your chakras and unlock your full potential.
Through a combination of coaching sessions, chakra balancing exercises, and customized fitness and wellness plans, the Chakra Accelerator Program will help you:
Identify any blocks in your chakras and clear them, allowing energy to flow freely throughout your body
Develop a positive and success-oriented mindset that will attract more abundance and prosperity into your life
Cultivate physical and emotional wellness through tailored fitness and wellness plans
Connect with a supportive community of like-minded individuals who are on the same journey as you
The
Chakra Accelerator Program
is designed to help you tap into your inner power and unlock your full potential. With the guidance and support of our expert coaches and the power of the chakras, you'll be able to overcome any obstacles in your path and live the life you've always dreamed of.
Don't let another day go by feeling stuck and unfulfilled.
Join the

Chakra Accelerator

today and start harnessing the power of your chakras to achieve your goals and live the life you deserve.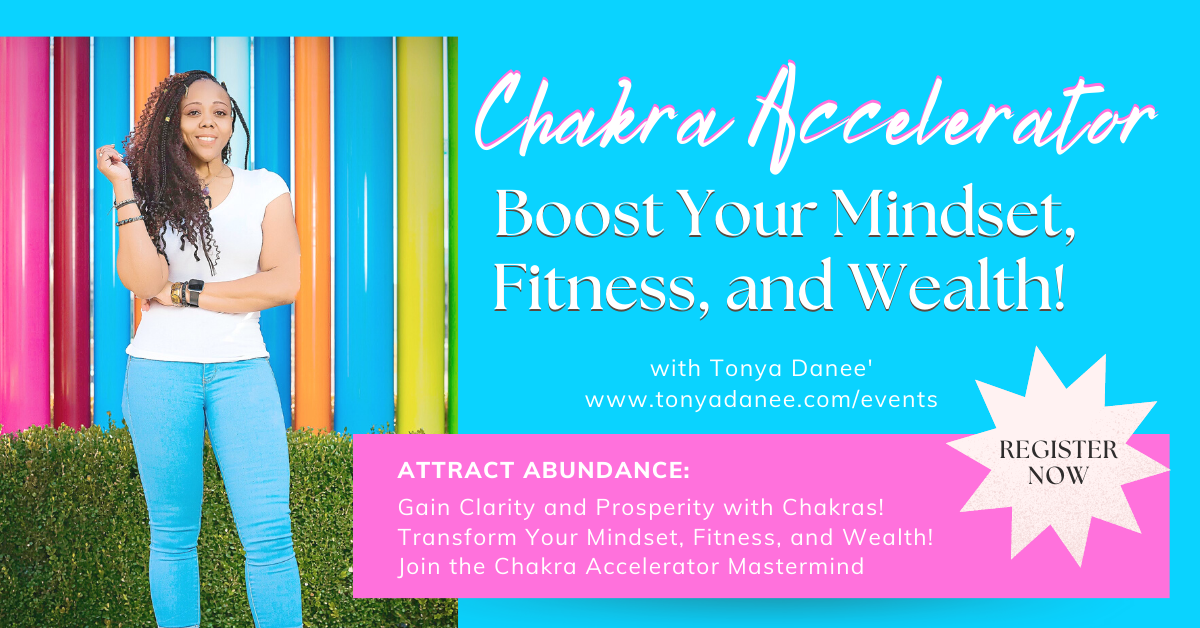 "Thank you for taking the time to read this post on Tonya Danee's blog. We hope that this has inspired you to take a step closer to living an Authentically Aligned life. If you enjoyed this post, be sure to share it with your friends and leave a comment below to let us know your thoughts. For more resources, tips, and guidance on self-discovery and personal growth, be sure to check out the rest of our blog and sign up for our newsletter. Together, let's create a life that is full of abundance, prosperity, and happiness. See you on the next post!
Whether You Participate Or Not, Life Is Still Happening!- Tonya Danee'