Jan 30, 2023 11:02 AM Central
Tonya Danee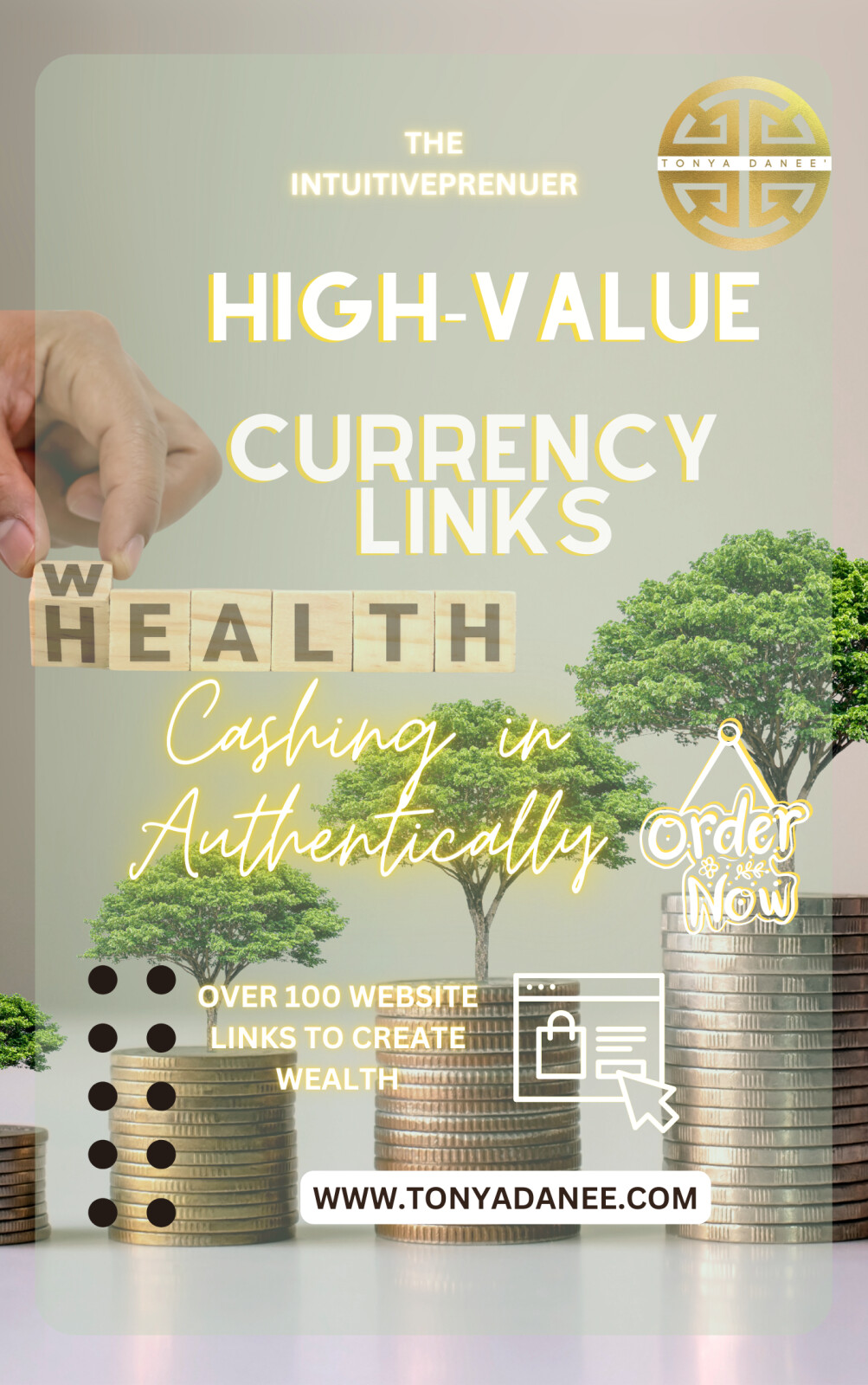 ARE YOU LOOKING TO CASH IN AUTHENTICALLY?
Then this is the perfect e-guide for you! The "High-Value Currency Links", provides "LIVE" links to websites for high-paying affiliate programs (Health, Money & Relationships), apps that make money, personal credit building tools and business credit/funding resources.
Read more...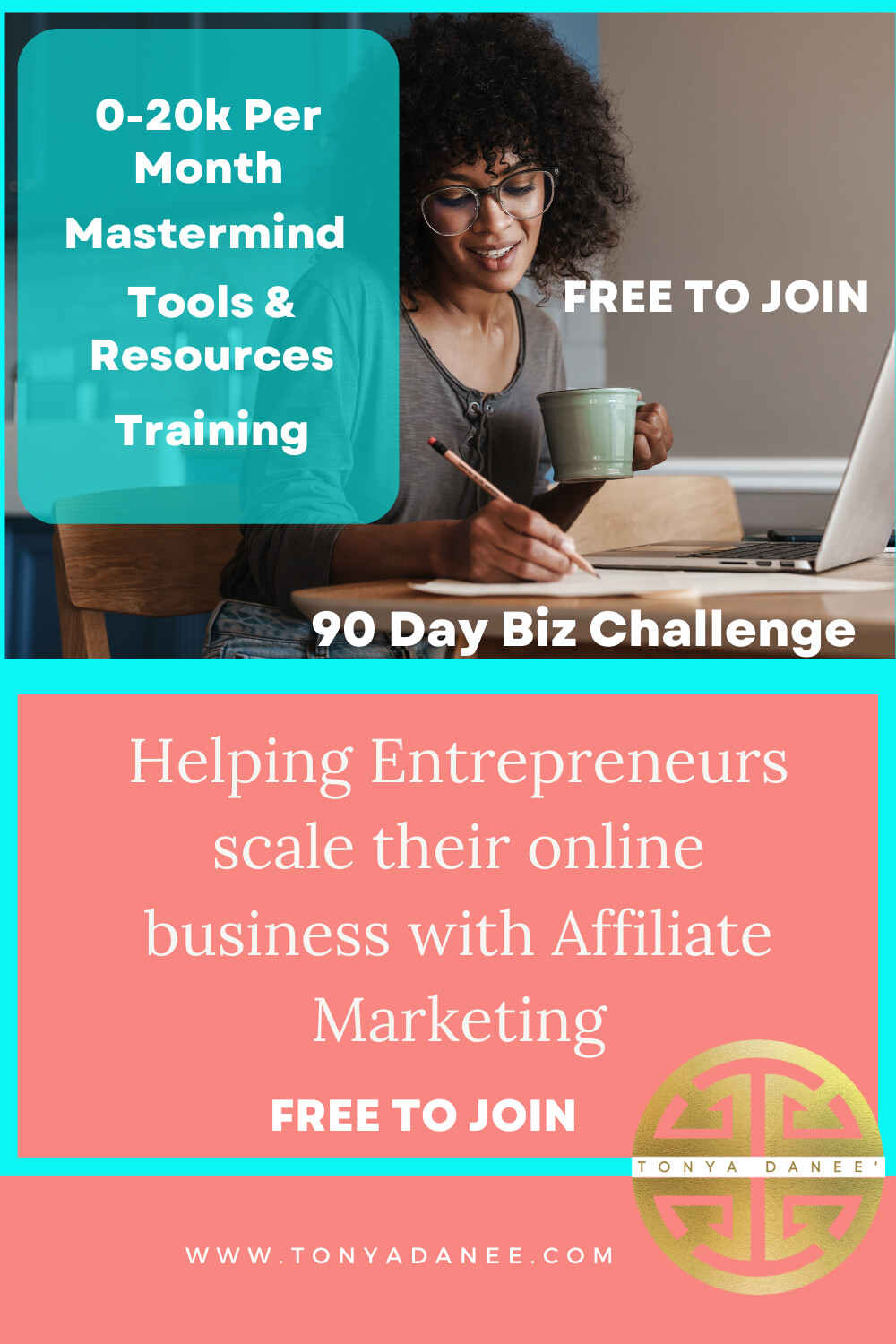 Are you an entrepreneur looking to make more money? Are you ready to take your business from 0-20k per month with affiliate marketing? Then this 90 Day Biz Challenge is for you!
Read more...