Apr 26, 2023 04:00 PM Central
Tonya Danee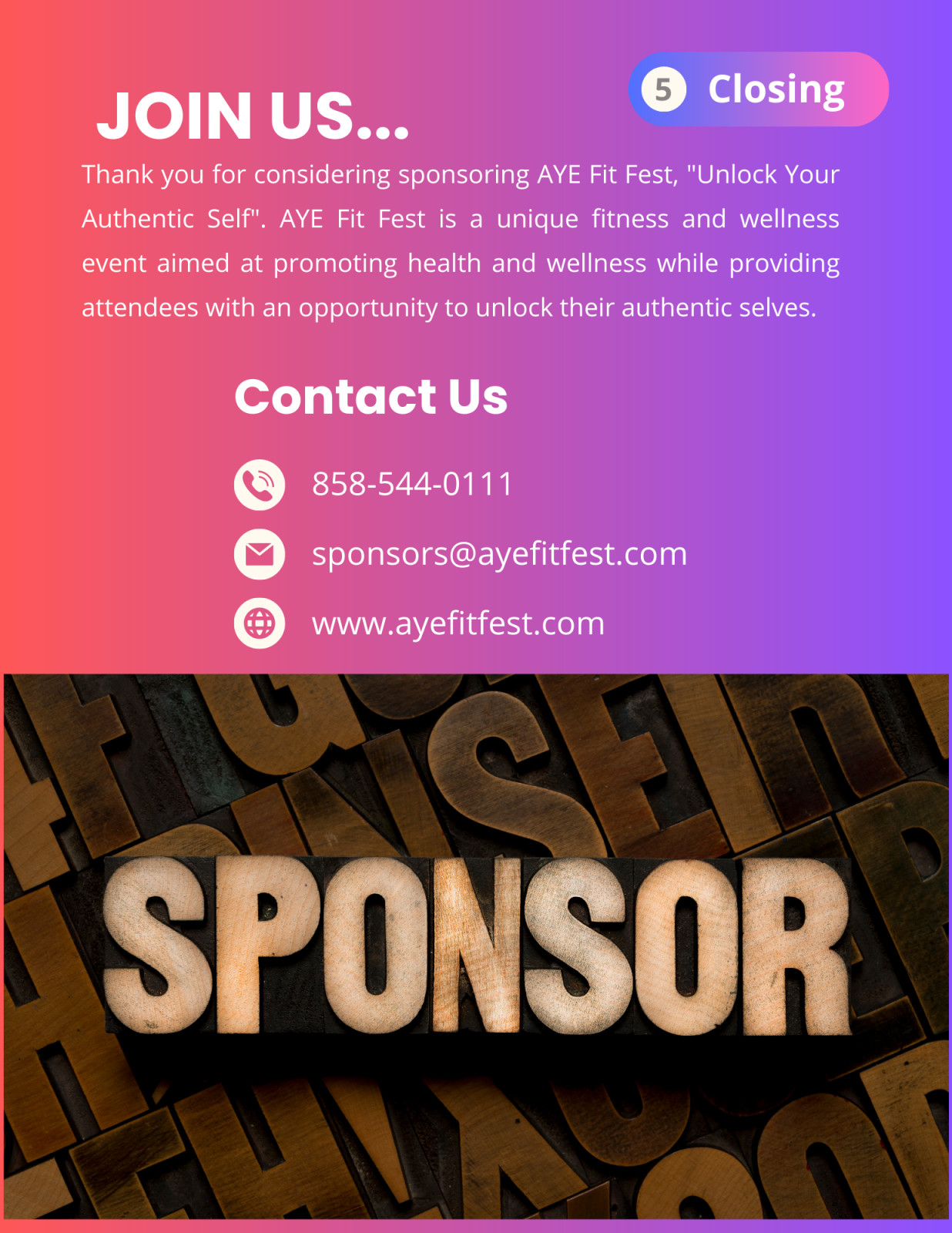 Health and wellness events are becoming increasingly popular as people become more conscious of their health and wellbeing. These events offer a unique opportunity for vendors and sponsors to connect with their target audience in a meaningful way. In this article, we'll discuss four benefits of being a vendor or sponsor at health and wellness events, with a focus on The AYE Fit Fest.
The AYE Fit Fest is one of the largest and most popular health and wellness events in the area, attracting a large audience of health-conscious individuals who are interested in fitness, nutrition, and overall wellness. For vendors and sponsors, this event provides an excellent opportunity to showcase their products and services to a targeted audience and increase their brand recognition.
Read more...
Feb 13, 2023 11:25 AM Central
Tonya Danee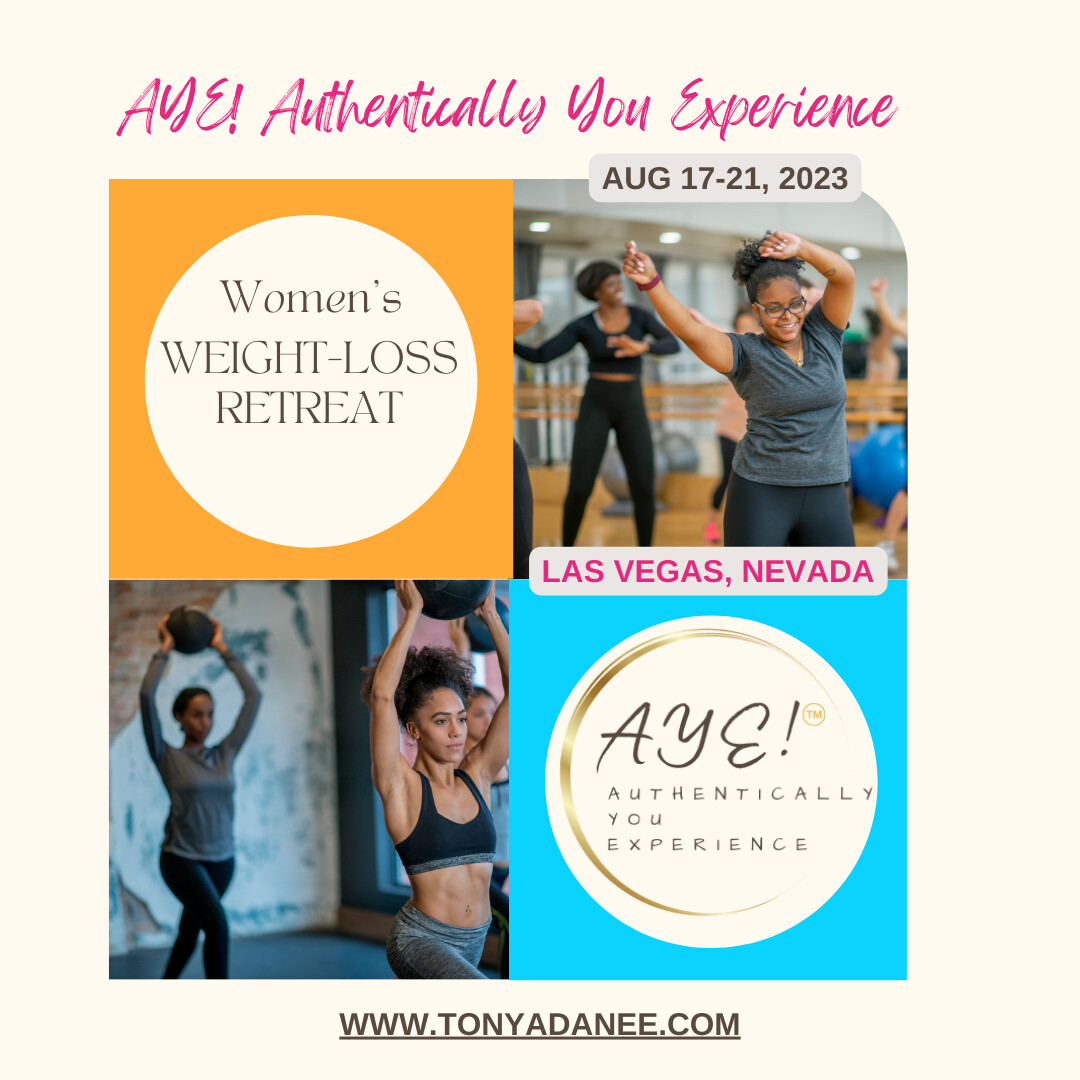 Join us at the Aye Authentically You Experience Weight Loss Retreat, where you'll embark on a journey of self-discovery and transformation. With a lineup of inspiring speakers, interactive workshops, and opportunities for self-reflection, this 4-day event is designed to help you take control of your health and wellness.
Read more...