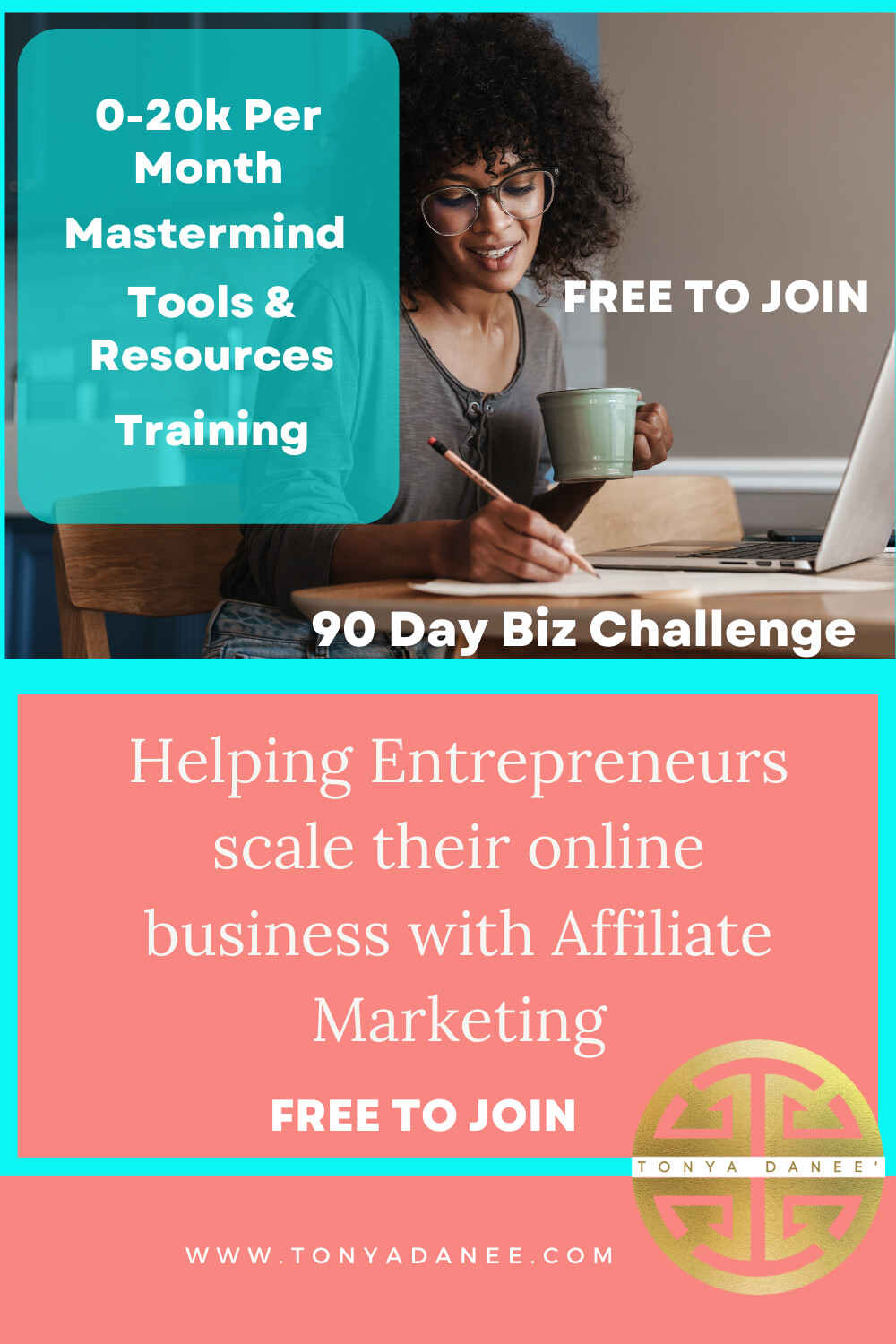 Are you an entrepreneur looking to make more money? Are you ready to take your business from 0-20k per month with affiliate marketing? Then this 90 Day Biz Challenge is for you!
Read more...
Jan 12, 2023 03:03 PM Central
Tonya Danee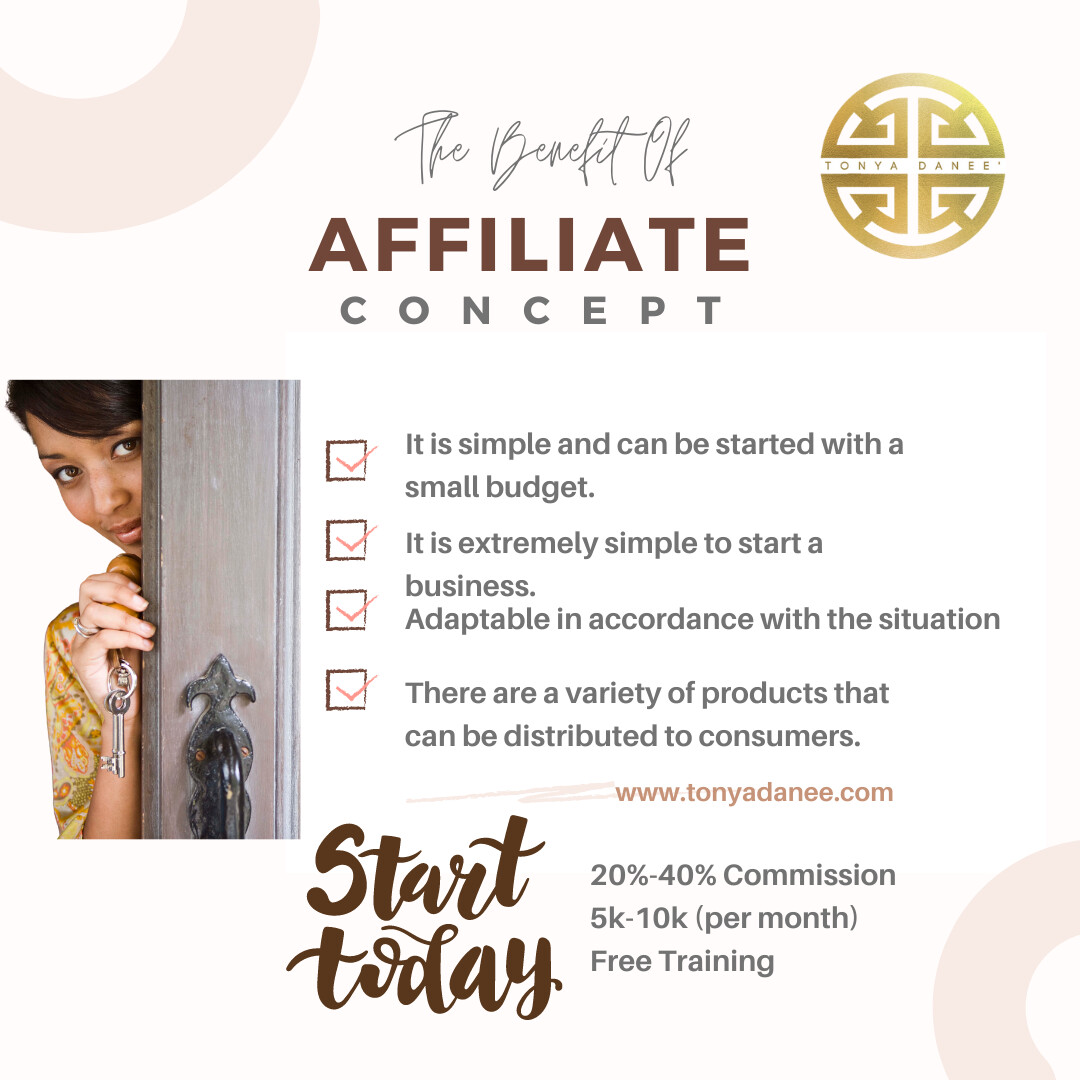 Affiliate programs are a great way to make money online. However, selecting the right affiliate program can be tricky. With so many programs available, it can be difficult to decide which one is best for you. Here are a few tips to help you select the right affiliate program.
Read more...