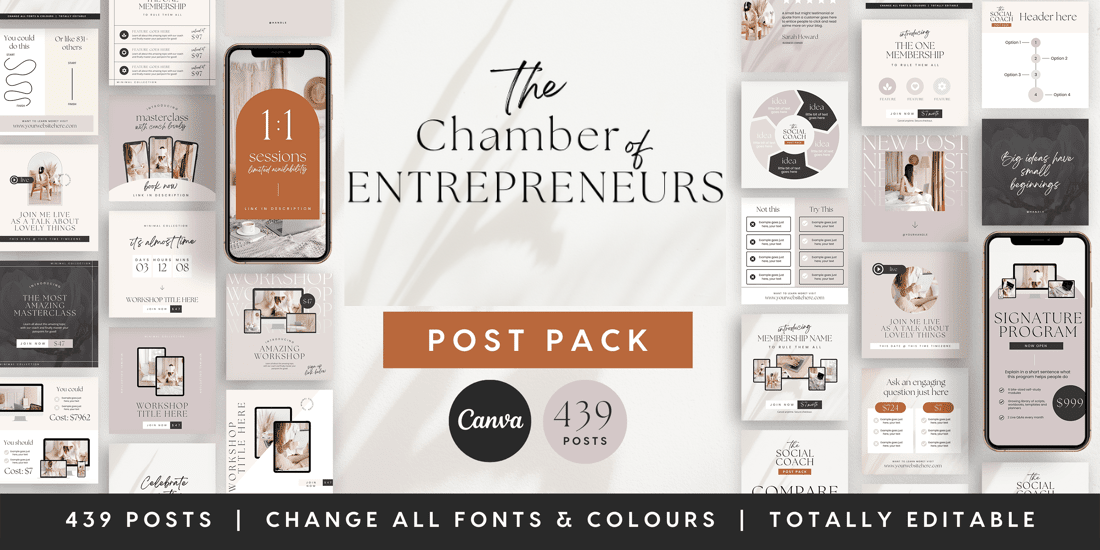 In today's digital age, social media has become an essential tool for entrepreneurs looking to grow their business and build their brand. However, with the ever-changing landscape of social media platforms, it can be challenging to keep up with the latest trends and create engaging content that resonates with your audience.
That's where The COE Post Pack comes in. This comprehensive collection of social media templates, graphics, and content ideas is designed specifically for entrepreneurs who want to elevate their social media game and make a positive impact on the digital world.
With over 400 customizable templates for Instagram, Facebook, and Twitter, The COE Post Pack has everything you need to create eye-catching posts that grab your audience's attention. Whether you're looking to promote your products or services, share your expertise, or simply connect with your followers, The COE Post Pack has a template for every occasion.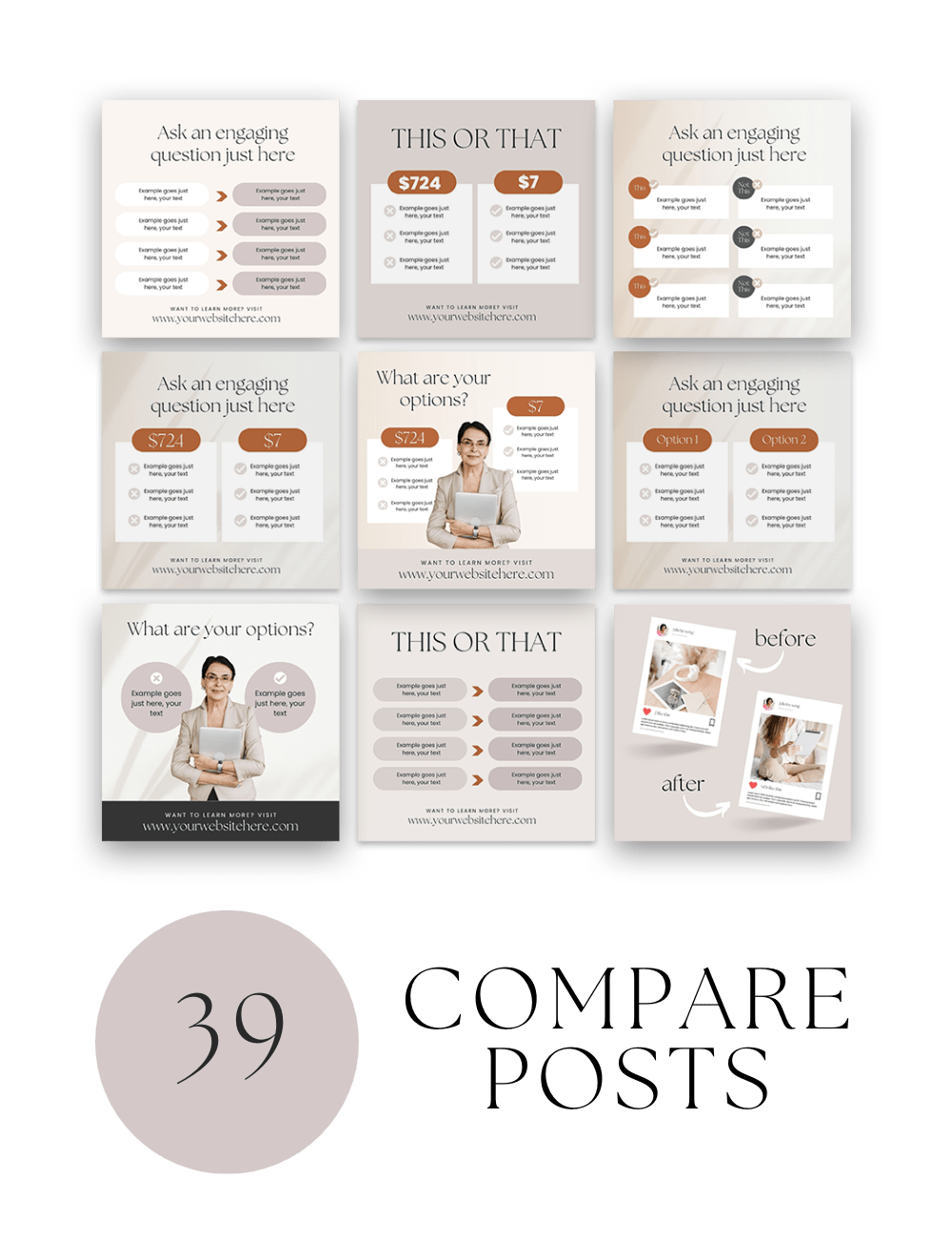 But The COE Post Pack is more than just a collection of templates. It also includes a content calendar with daily post ideas and prompts to help you stay organized and consistent with your social media posting. Plus, you'll get tips and tricks for creating engaging content, growing your social media following, and optimizing your posts for maximum reach and engagement.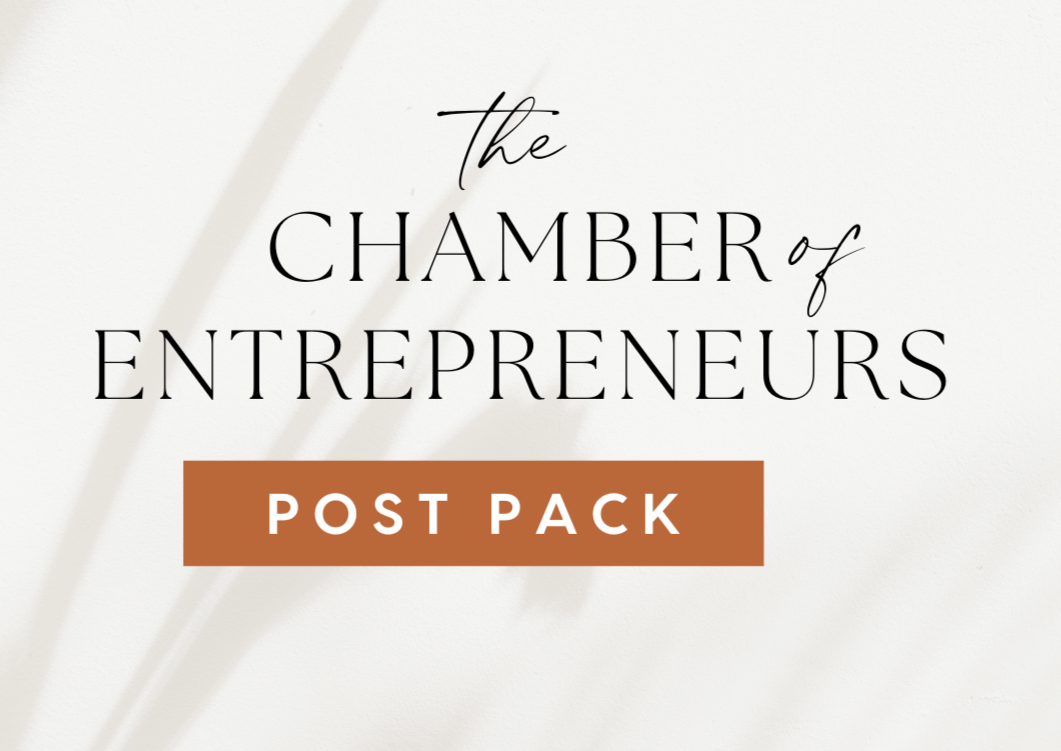 What's more, all of the templates and graphics in The COE Post Pack are fully customizable, so you can add your own branding, images, and copy to make them uniquely yours. And with lifetime access to The COE Post Pack, you'll always have the latest and greatest social media resources at your fingertips.
So, if you're ready to take your social media game to the next level and make a positive impact on the digital world, then The COE Post Pack is the ultimate resource for social media success. today and start creating engaging, eye-catching posts that drive results for your business.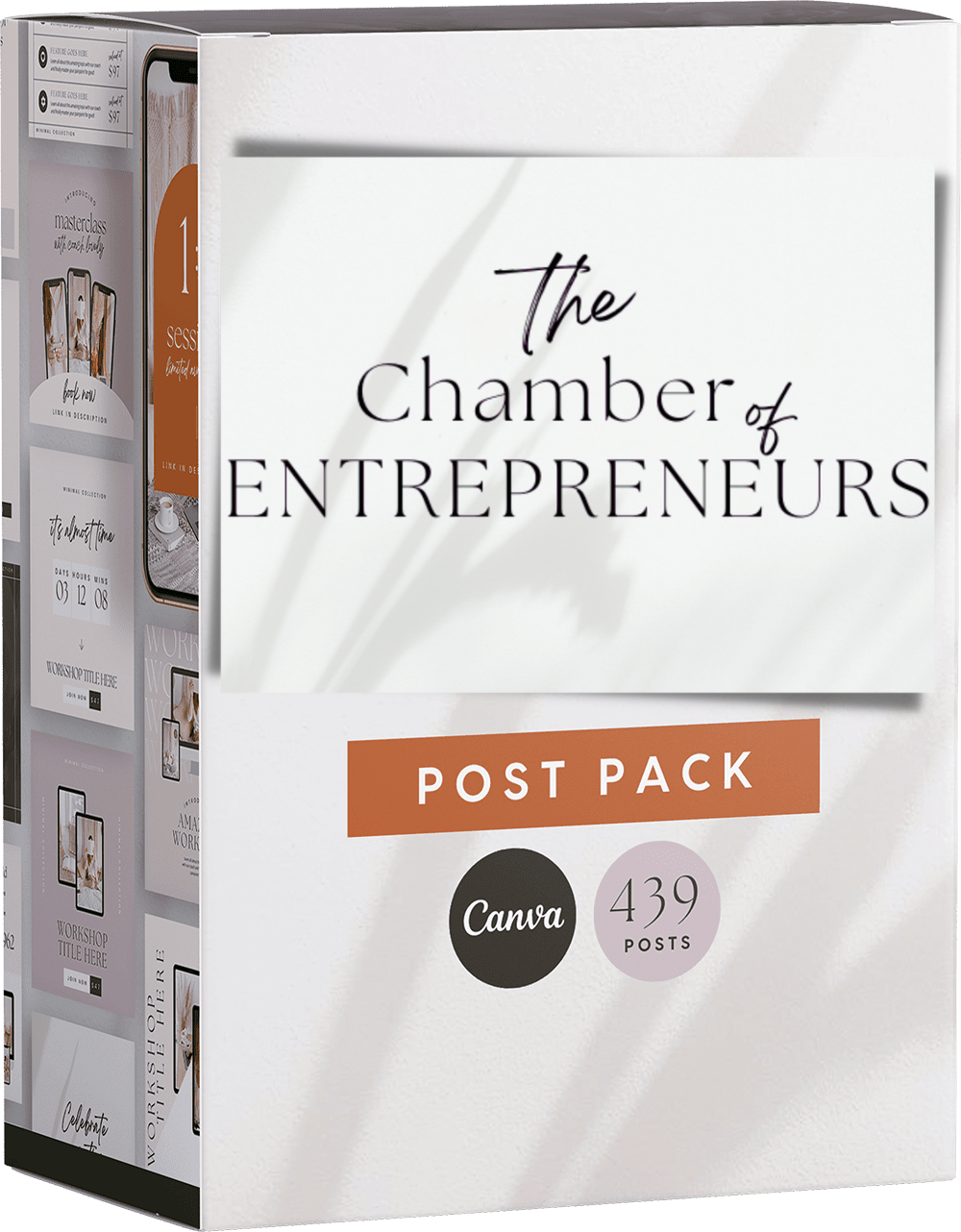 "Thank you for taking the time to read this post on Tonya Danee's blog. We hope that this has inspired you to take a step closer to living an Authentically Aligned life. If you enjoyed this post, be sure to share it with your friends and leave a comment below to let us know your thoughts. For more resources, tips, and guidance on self-discovery and personal growth, be sure to check out the rest of our blog and sign up for our newsletter. Together, let's create a life that is full of abundance, prosperity, and happiness. See you on the next post!
Whether You Participate Or Not, Life Is Still Happening!- Tonya Danee'