Nov 10, 2022 03:52 PM Central
Tonya Danee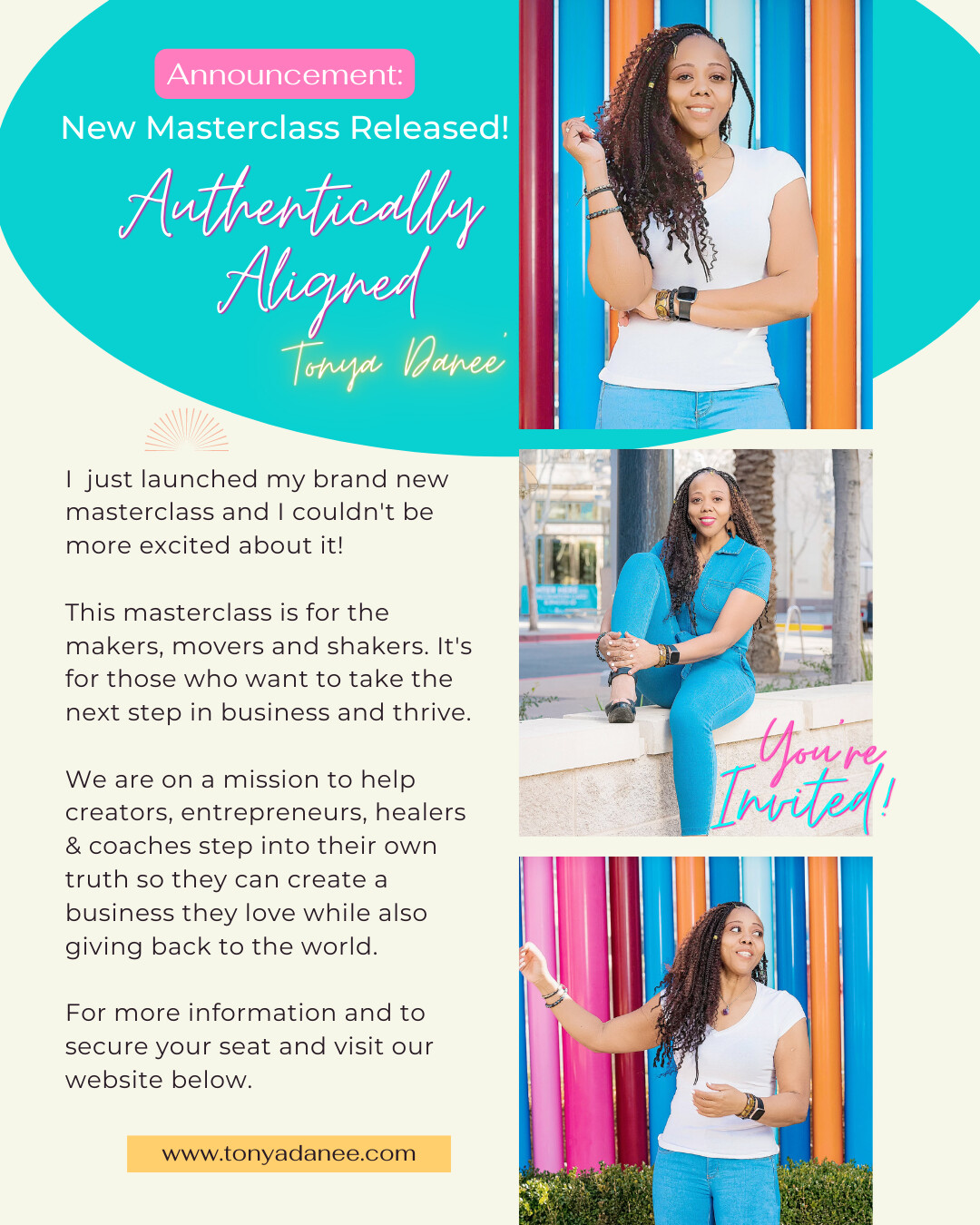 If you're ready for a bolder, brighter future free of fear and doubt, then this masterclass is for YOU!
For many spiritual entrepreneurs and influencers, it's what you KNOW that you want that keeps you feeling stuck.
Every day you are on social media, seeing others just like you making a difference in the world and sharing their "magic" with the rest of us lucky ones.
You have big ideas and huge dreams, but you're missing something ... CONFIDENCE!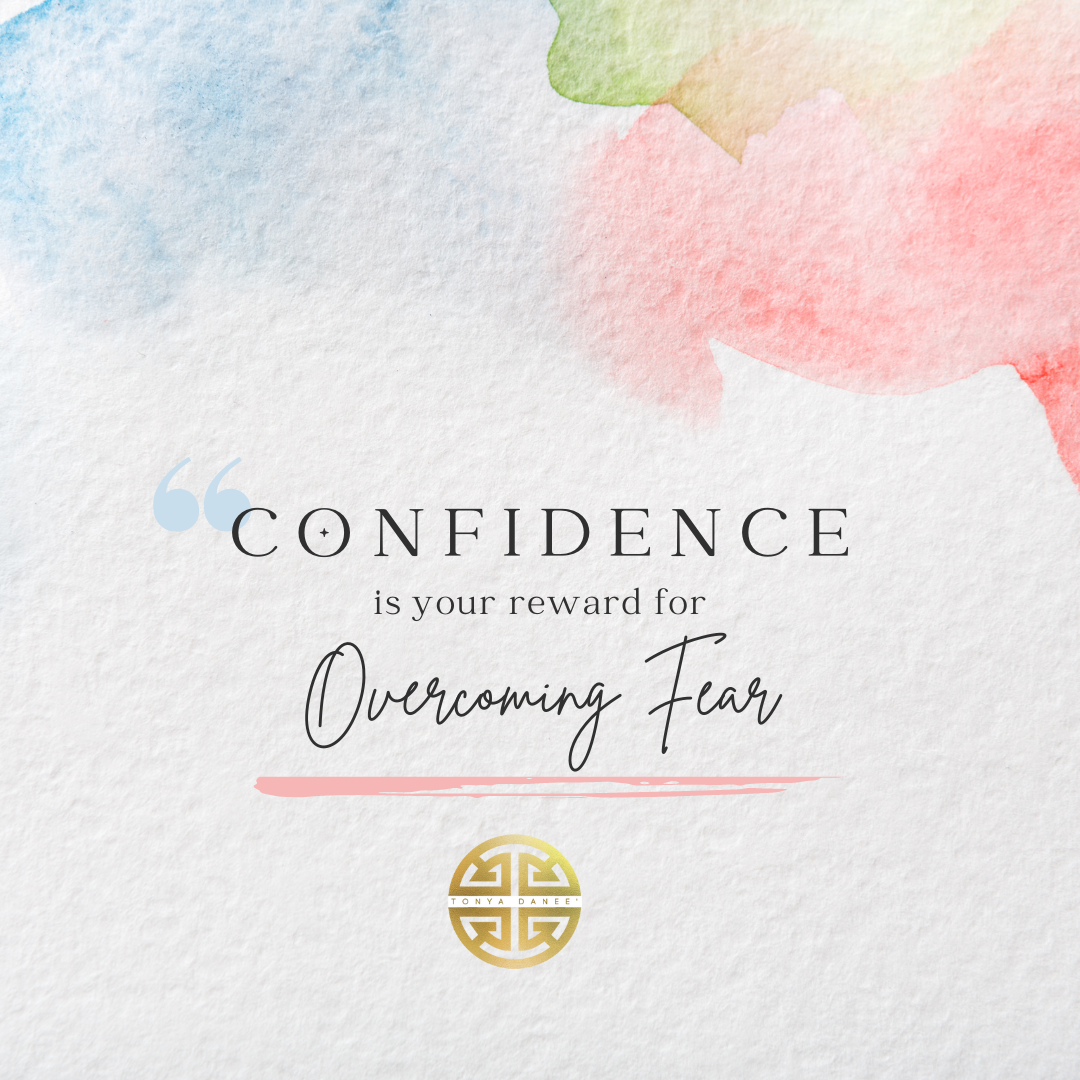 It may not be your fault that you feel insecure or uncertain about your place in the world, but it IS time to take responsibility for yourself, take action and make the first step to create change in the world through your own unique gifts.
It's time for some REAL work.
Come join an Intuitive Business Coach & Mentor to intuitive entrepreneurs with a message of hope & inspiration!
Takeaway: The Authentically Aligned Masterclass will help you go from feeling stuck in your business to becoming unstuck! We're going to help you emotionally heal, align your purpose with your passion so that you can attract aligned wealth.
"Thank you for taking the time to read this post on Tonya Danee's blog. We hope that this has inspired you to take a step closer to living an Authentically Aligned life. If you enjoyed this post, be sure to share it with your friends and leave a comment below to let us know your thoughts. For more resources, tips, and guidance on self-discovery and personal growth, be sure to check out the rest of our blog and sign up for our newsletter. Together, let's create a life that is full of abundance, prosperity, and happiness. See you on the next post!
Whether You Participate Or Not, Life Is Still Happening!- Tonya Danee'